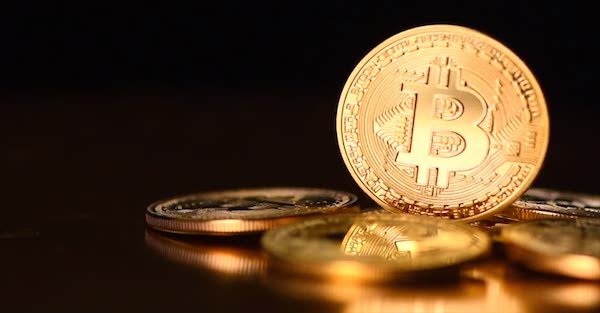 sovereignman.com / Simon Black / December 7, 2017
It's that time of year again– the time when everyone seems to be channeling his or her inner Nostradamus, peering into the crystal ball, and making predictions about what we're going to see next year.
There's a great quote that's often mis-attributed to Mark Twain: "Predictions are hard, especially about the future."
(The source of the quote is actually an old Danish proverb… though like a number of witty sayings, Twain somehow manages to get credit for it.)
It's absolutely a true statement; the best we can do is look at big picture trends to understand the direction of where things are headed. But the detailed outcome and timing are anyone's guess.
Having said that, I do tend to enjoy Saxo Bank's annual "Outrageous Predictions", if nothing else for the sheer entertainment value. It also tends to be quite thought-provoking.
Saxo just published its 2018 edition, and I thought I'd share a few with you:
1) Bitcoin collapses to $1,000
I thought this one was interesting, first and foremost, because Saxo hit the proverbial nail on the head last year in its "Outrageous Predictions for 2017," in which they said