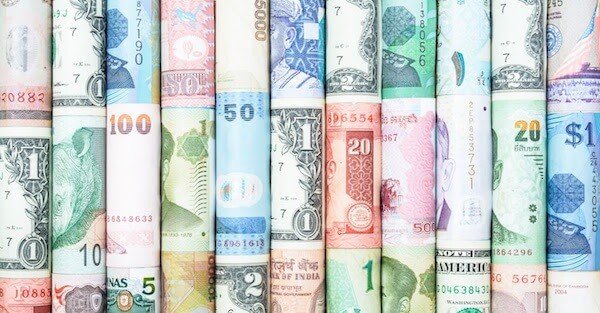 sovereignman.com / Simon Black / October 18, 2017
With the nearly daily moves to record highs among the hundreds of cryptocurrencies that currently exist, talking about 'regular' currencies seems about as out-of-fashion as that hideous shoulder pad trend from the 1980s.
[Millennial readers: see here if you're confused.]
But there are actually a few currencies out there worth talking about right now.
And top among them, especially for anyone holding US dollars, is the Hong Kong dollar.
The Hong Kong dollar is different because it is 'pegged' to the US dollar at a pre-determined rate.