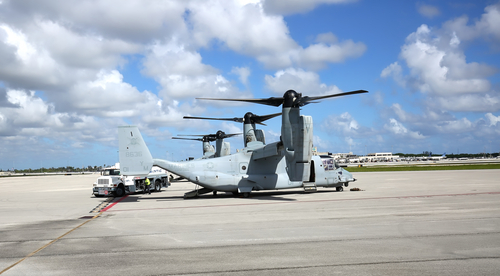 armstrongeconomics.com / by Martin Armstrong / Nov 19, 2017
So far, there is no confirmation of Marines landing at Langley and storming the CIA to prevent some sort of coup. That conspiracy seems to be way over the top. MEU is the Presidents 911 force. Marines are the "President's Own." A MEU would be accurate if used by Trump. However, I have not seen any credible reports whatsoever. Clients even in the area report all is quiet. Yes, if this was true, there would be a media blackout. Nonetheless, if a MEU unit did land even on a Sunday, they would have made a lot of noise. That is what they do to create panic in the opposing force.
I do not believe there is any coup in the CIA. If they did try something like that, it would be a stealth assassination and a patsy would have been selected to take the blame.