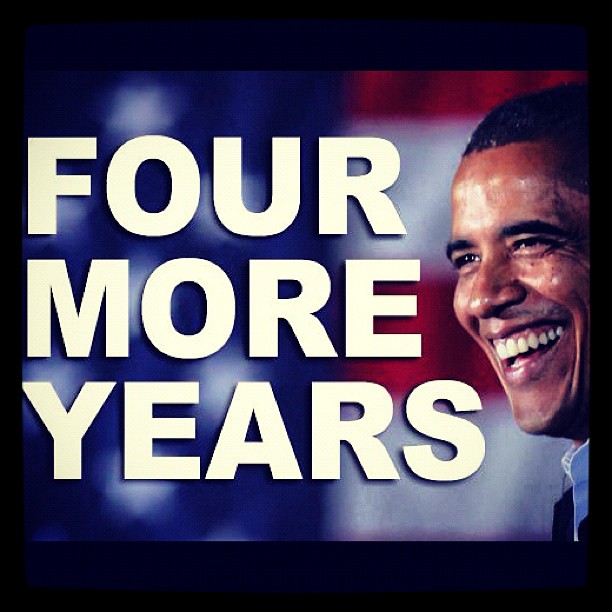 caseyresearch.com / By Louis James / November 12, 2012
Dear Reader,
Well, just as Doug Casey predicted, Obama won the US election. I wouldn't make too much of Doug's successful prediction, as he's the first to say that these two Obama victories are the only presidential elections he's predicted correctly.
More to the point is the joke going around about two guys watching the election results in a bar, when Obama's victory is announced. One guy groans: "Four more years!" The other guy cries: "Four more beers!"
What's interesting about this to us is that it reflects investor sentiment. The markets reacted strongly to the election, clearly showing that most investors think another Obama term is bad for the economy. It was striking to see gold and the Dow move so sharply in opposite directions.
Reality
The reality – according to Doug and the Casey Brain Trust – is that neither likely winner could stop the train wreck ahead for the economy, so the outcome really didn't matter.
Sure, Obama wasted no time in talking about raising taxes on the rich, which surely only added to investors' certainty that the president will make things worse. But Romney could have pushed the US into a war much faster, and that would need to be paid for – not that drone-happy Obama is a dove himself.
Again, the reality is that even if the differences in rhetoric between Obama and Romney were real, they simply don't matter compared to the world of hurt pending after decades of mismanagement of the US economy and the post-2008 panic. The stampede has taken the US in completely the wrong direction (dousing the debt bonfire with more easy money), as it has in Europe and Asia as well.
All I can really add to this is to remind people of Doug's mantra for this cycle: buy gold for prudence, gold stocks and other "crisis investing" stocks to speculate for profit, and internationalize yourself to diversify your political risk.