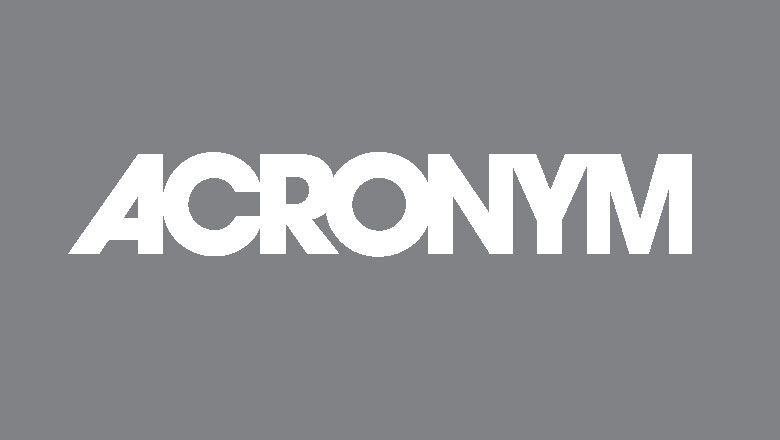 TF Market Advisors / by tchirp / May 30, 2012
So the EC wants the ECB to bypass the EFSF and use the ESM to recap EU banks? That was the rumor that shifted global stock markets by 1% in a matter of minutes?
It has been awhile see we looked at the EFSF Flowchart or had a detailed look at the EFSF Guidelines but it looks like it is time to dig a bit deeper into what is possible and what is not.
The ESM is not yet up and running. There was talk that it would be done by June or July of this year, but in typical EU fashion I don't think much progress has been made towards that promise. So right now the EU is stuck with EFSF and the potential to set up the ESM.
The EFSF actually has a lot of powers. I'm not sure exactly why it is such a big deal if the EFSF (or ESM) invests directly in banks or lends money to countries to invest in banks. In theory the countries could lose on their bank investment but pay back EFSF loans? That is a possibility but it would seem more and more likely that if the bank rescues fail the sovereign is dead anyways, so the market might be reacting too much to that distinction.
The bigger problem is that the EFSF is not well set up to leverage itself. The EFSF is technically the entity that could be buying bonds in the secondary market. It is supposed to have taken over that role from the ECB, yet it hasn't done that. Why not? It is possible that they haven't figured out a good way to leverage the EFSF and therefore would get minimal bang for the euro by buying bonds in the secondary market without leverage. The same issues apply to its role in the primary markets. Yes, the EFSF can intervene in the primary markets, but again, had very convoluted leverage schemes, which would never work.