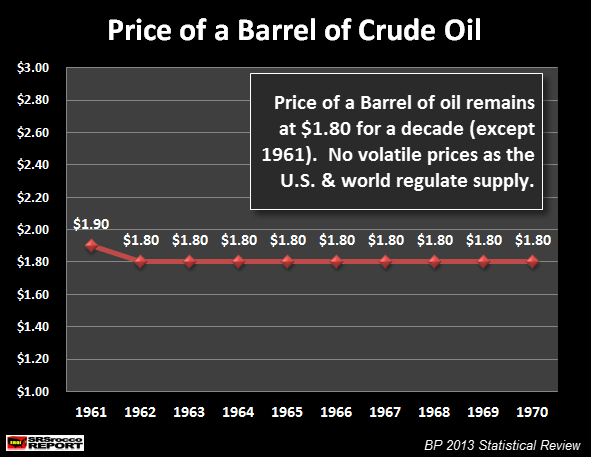 srsroccoreport.com / by SRSrocco / December 27, 2013
The coming explosion in the value of silver will be a shock to the world due to the failure of the analyst community.  I am completely amazed at the lack of quality analysis today.  Except for a few good analysts, there's a sea of lousy ones who continue to put out work that becomes increasingly worthless each and every passing day.
While we can totally write-off most of the forecasting that comes from the MSM – Main Stream Media, I am quite surprised at the amount of garbage coming from the alternative media.  I don't mean to be blunt here, but sometimes it's best to be honest.
I get a great deal of email from readers who forward articles that run contrary to my analysis and forecasts.  They do so because they are concerned of the possibly that there might be a kink in my analysis.  What they are looking for are answers and confirmation in their beliefs and investments.  I actually do the same thing myself.
I believe, if the best high-quality work is put forth, the answer is plain to see by the investing public.  Unfortunately when the majority of analysis in the market is faulty… so are the majority of investments.
Part of the problem with the analyst community today is that their paycheck forces them to put out work that goes along with the consensus view.  And… the consensus view is to continue the largest financial Ponzi Scheme in history.  Thus, any analyst who works for the establishment must never think outside the box as the box is from where he receives his salary.