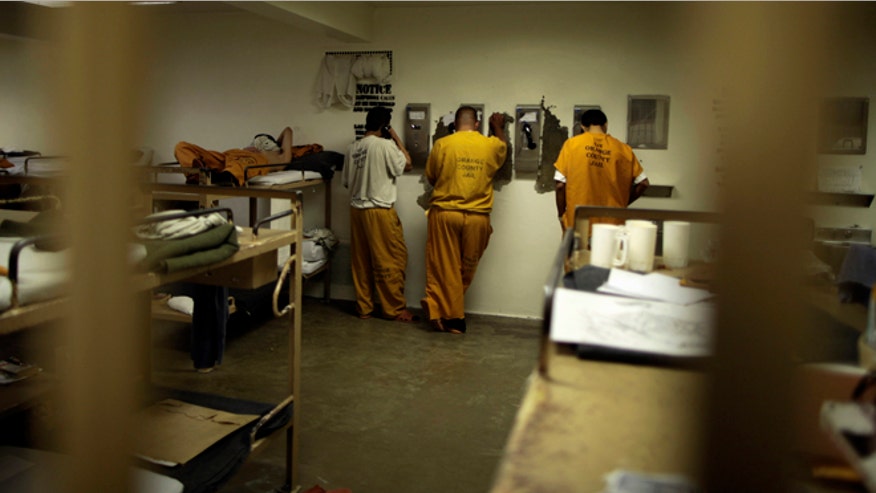 libertyblitzkrieg.com / Michael Krieger / December 26, 2013
Apparently having 5% of the world's population, but 25% of its prisoners simply isn't good enough for neo-feudal America. No, we need to find more creative and archaic ways to wastefully, immorally and seemingly unconstitutionally incarcerate poor people. Welcome to the latest trend in the penal colony formerly known as America. Debtors' prisons. A practice I thought had long since been deemed outdated (indeed it has been largely eradicated in the Western world with the exception of about 1/3 of U.S. states as well as Greece).
From Fox News:
As if out of a Charles Dickens novel, people struggling to pay overdue fines and fees associated with court costs for even the simplest traffic infractions are being thrown in jail across the United States.
Critics are calling the practice the new "debtors' prison" — referring to the jails that flourished in the U.S. and Western Europe over 150 years ago. Before the time of bankruptcy laws and social safety nets, poor folks and ruined business owners were locked up until their debts were paid off.
Reforms eventually outlawed the practice. But groups like the Brennan Center for Justice and the American Civil Liberties Union say it's been reborn in local courts which may not be aware it's against the law to send indigent people to jail over unpaid fines and fees — or they just haven't been called on it until now.