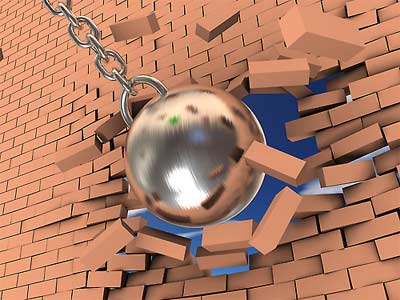 silverbearcafe.com / By Miguel Perez-Santalla / January 29, 2013
ANYONE who knows me knows I am the type of person that sees the cup half full, writes Miguel Perez-Santalla, vice-president of business development at BullionVault's New York office.
I always try to keep a positive attitude, even in times of struggle. But to me it is one thing to keep a positive attitude and another to over emphasize positive achievements. This is what's happening with the recent sovereign debt auctions in Europe.
These new government bonds were lauded as having sold very well, with the cost of funding kept low. For instance, the Spanish 10-year government bond yield is now about 5%, which is the lowest since March of 2012. But is that the whole story? Does the positive action really indicate recovery?
There are many who believe that the European Central Bank and even the US Fed were both involved in buying Spain's new debt yesterday, and keeping yields down. Even ignoring this as only hearsay, there is still trouble in the illusion of a sudden paradise.
Spain's jobless rate is at 26%, the economy contracting another 1.7% per year at last count. Their pain and suffering continues to grow. Greece's 10-year interest rates are down more than 23 percentage points from this time a year ago, but its government depends more than ever on Eurozone and IMF life-support. The tiny island state of Cyprus is essentially in default and needs to be bailed out. France is throwing itself into African adventure as its economy stalls again. And across the Channel, the United Kingdom's GDP is heading for triple-dip recession – down 0.3% in the last quarter of 2012, and dead-flat at 0% growth from a year before.
The most important thing about these numbers is how they affect people. The people are suffering. More unrest is sure to follow.