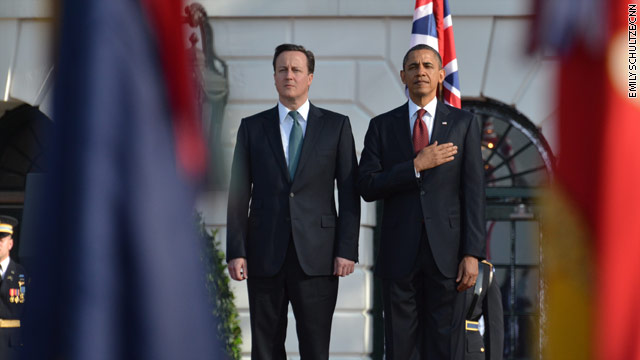 financialsense.com / By William K. Black / December 19, 2012
One of the "tells" that reveals how embarrassed Lanny Breuer (head of the Criminal Division) and Eric Holder (AG) are by the disgraceful refusal to prosecute HSBC and its officers for their tens of thousands of felonies are the false and misleading statements made by the Department of Justice (DOJ) about the settlement. The same pattern has been demonstrated by other writers in the case of the false and disingenuous statistics DOJ has trumpeted to attempt to disguise the abject failure of their efforts to prosecute the elite officers who directed the "epidemic" (FBI 2004) of mortgage fraud.
HSBC was one of the largest originators of fraudulent mortgage loans through its acquisition of Household Finance.
Three recent books by "insiders" have confirmed earlier articles revealing the decisive role that Treasury Secretary Geithner has played in opposing criminal prosecutions of the elite banksters and banks whose frauds drove the financial crisis and the Great Recession.
Bair, Sheila, Bull by the Horns: Fighting to Save Main Street from Wall Street and Wall Street from Itself" (2012); Barofsky, Neil, Bailout: An Inside Account of How Washington Abandoned Main Street While Rescuing Wall Street (2012); Connaughton, Jeff, The Payoff: Why Wall Street Always Wins (2012).
Geithner's fear is that the vigorous enforcement of the law against the systemically dangerous institutions (SDIs) that caused the crisis could destabilize the system and cause a renewed global crisis. I have often expressed my view that the theory that leaving felons in power over our largest financial institutions is essential to producing financial stability is insane. Geithner, it turns out, is very sensitive to that criticism. I will return to that subject after setting the stage.