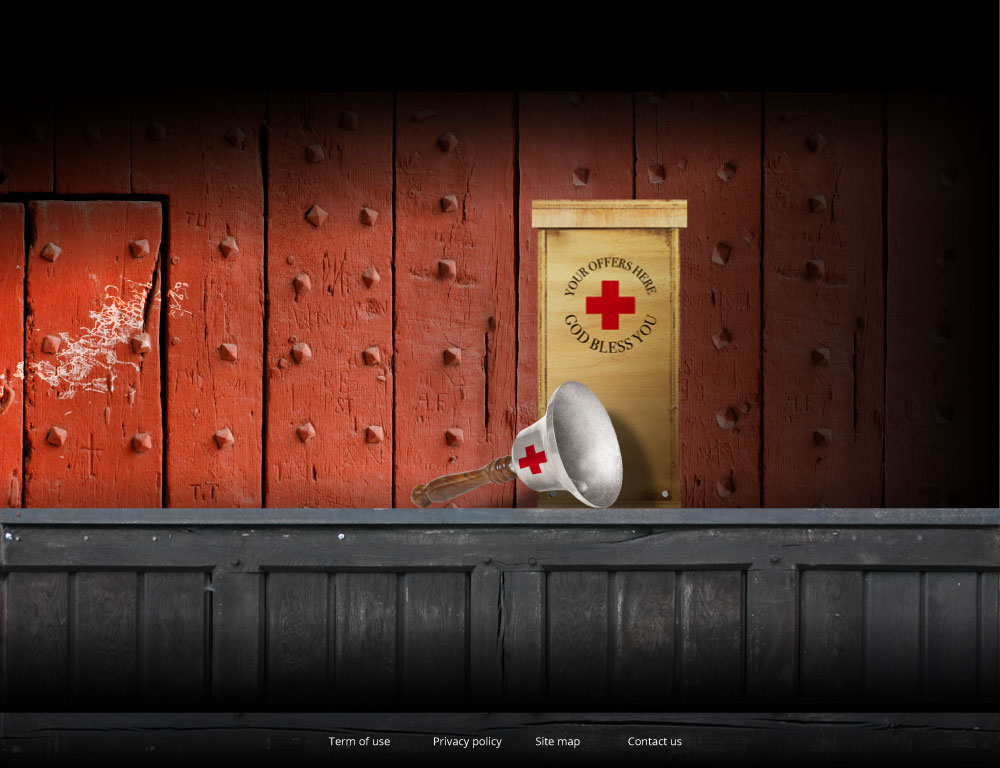 godfatherpolitics.com / By Giacomo / December 7, 2012
Most charities in the United States rely on donations as their primary source of income.  When donations are made to a non-profit charity, they become a tax deduction to the person or corporation giving the donation.  Subsequently, many people only give donations because of the tax deduction they receive.   This can be seen in the fact that many non-profit charities receive a third to half of their annual donations in the month December as people begin to think about income taxes and the need for deductions.
Now, those tax deductions are in danger of being reduced or disappearing all together and if they do, a large percentage of donations will also disappear resulting in many a charity having to close their doors and it all has to do with the infamous fiscal cliff.